Ideas

PC-DMIS Customize process needs a total rebuild. Example: The User Defined Commands that will create numerous copies of the same customize commands. This has been an ongoing problem for years now. And a much needed improved workflow is a must.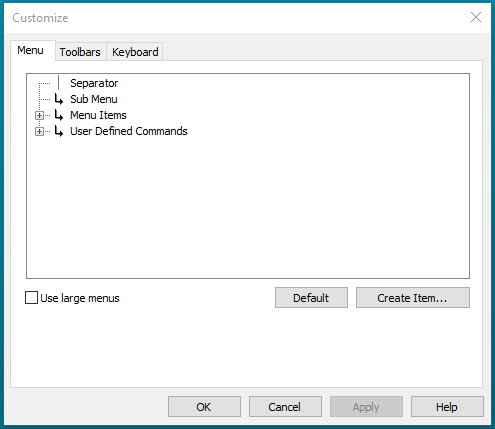 Here is an example. Look at the caption below and you can see that there is two Move Feature commands.
I have lots more examples if needed.